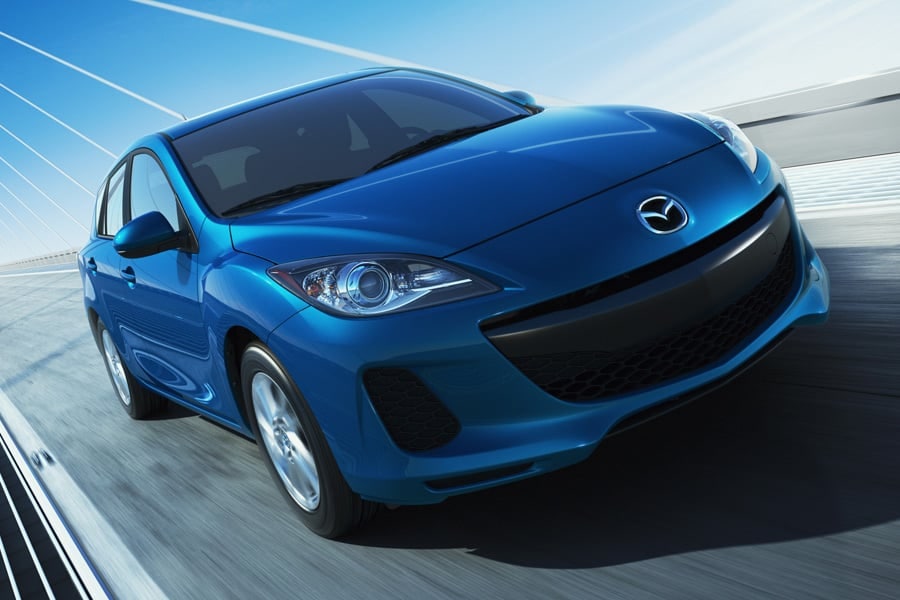 Looking for a car on a budget is the most practical way of purchasing a vehicle on the automotive market. In fact, people have such a positive experience with their first used car purchased from a dealer, they will go back to the dealer and choose a used car AGAIN! Why not just buy a new car, though? Well, because you can get a perfectly good used car for under $10,000!
There are many benefits to buying a Used Car from your dealer over buying a new car from your dealer. Lucky for you, you can find some decent vehicles in excellent condition, with low miles, and at low prices. McKie Ford offers a huge selection of Used Cars Under $10,000. Year, make, and model vary depending on the vehicle and customers can choose cars as far back as 1998 and as early 2012! What a deal that is!
If you have a teenager getting ready to take to the open road, buying a Used Car Under $10,000 will be your best route for you. Spend less money on a car they can learn to appreciate, take care, and don't worry about it getting to dinged up because chances are, it already has some character to it. We offer vehicles from trucks to cars, to minivans, to hatchbacks, to SUVs, and so much more!
Buying a used car means you are also skipping the significant depreciation that happens after you purchase a brand-new car off the lot. Your car won't lose a ton of value, and as time goes on, you will be able to sell your car again, especially if you keep it in good hands. You're still going to get a car with the good gas mileage or the truck with lots of cargo space. The only difference is, you are paying thousands less than you would for a new car.
So, what are you waiting for? Check out McKie Ford's online inventory and our selection of used cars under $10,000! We offer financing options as well for those who need assistance in getting a new car today.
Call of visit us today!