Karris McKie-Kaiser to Speak at Women in Automotive Panel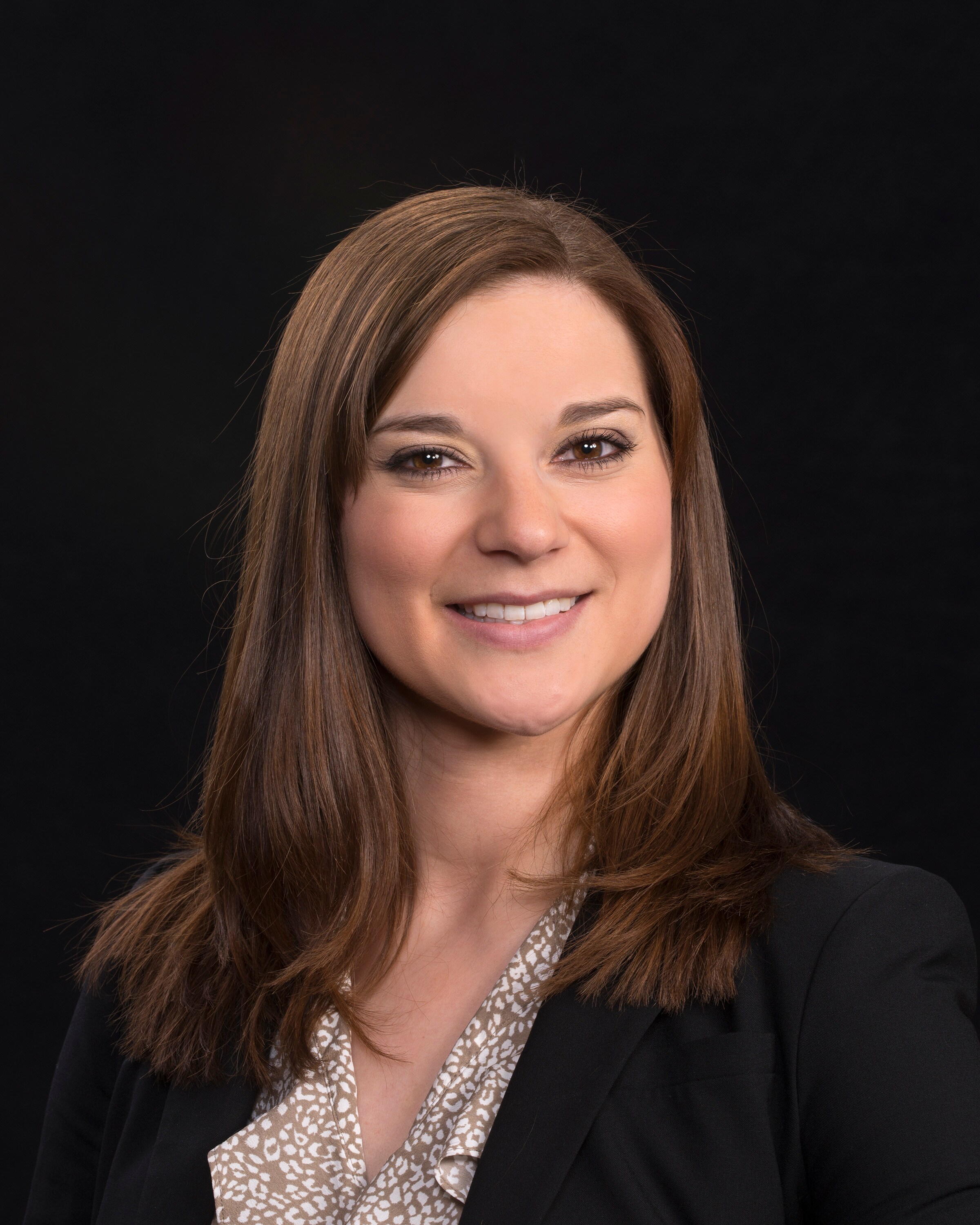 Karris McKie-Kaiser will be speaking at the "Insights on Careers at the Dealership" for the annual Women in Automotive conference in July.  Women in Automotive is an industry leader in empowering female leadership in the automotive industry.
Karris will be joined by other female leaders in the automotive industry, each with their own unique experiences and insights into how female leaders can thrive in the automotive industry. Karris has never spoken at a national panel before: "This is the first panel I've ever done and I'm excited to share my insight. I hope some of my comments will help others understand that women have no limitations in the automotive industry." Â 
Karris' commitment to excellence, not only her personal development but McKie Ford Lincoln's continued success, is evident in the activities she chooses to pursue. In July she will graduate from the National Automobile Dealers Association (NADA) Dealer Academy Program, an intense program that combines leadership lessons with practical, hands on experience with all areas of the dealership, from management to finance. The NADA is a comprehensive organization that represents franchised automotive dealers through twenty different programs or activities.
The Dealership Academy is a rigorous program that many in the industry are unable to get into, or even finish, so the ability to establish more leadership lessons and skills is vital to Karris' position at McKie Ford Lincoln. "I've been employed at McKie for the last 10 years. Since I started at a very young age in the automotive business, I've had a lot of growing up and learning to do. In that time, my leadership skills have also had to grow and they'll continue to grow until I someday retire."
The United Way is another major contribution that Karris feels strongly about. In 2016, McKie Ford Lincoln's employee campaign raised more than $10,000 dollars to the United Way, collectively funding the donation through employee giving. This donation is allocated to over thirty-four agencies throughout Rapid City. Karris currently volunteers as the Marketing Chair for United Way.
About Karris:
Karris McKie-Kaiser is the Internet and Marketing Director for McKie Ford Lincoln in Rapid City, South Dakota. Karris has been recognized by the Ford Motor Company on several occasions for having one of the highest performing Internet departments in the Denver Region. Her current accomplishments include serving on the United Way Board of Directors as the Marketing Chair and on the South Dakota Automobile Dealers Association as a Next Generation Dealer Principal. Karris has also been selected for the class of 2017, 40under40 from AutomotiveNews. 
About McKie Ford Lincoln:
McKie Ford Lincoln has been dedicated to providing Rapid City, South Dakota with the highest quality cars and service for thirty-eight years. McKie began in 1979 with Rod McKie, Norm McKie, and Doug Johnson and has expanded to include ABRA Auto Body & Glass, 5 Star Car Rental with Avis and Budget in Rapid City and Sioux Falls, as well as Avis in Bismarck, North Dakota. Find out more about McKie Ford Lincoln's story and shop their inventory at http://www.mckieford.com/.